University of Liverpool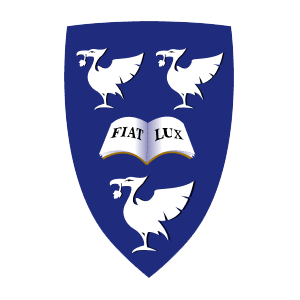 Jun 2019 - Sep 2019
Quick info card:
Genetics of Stomach Ulcers
Genetics of Stomach Ulcers
Overview
Have you experienced stomach or intestinal ulcers? These may be the result of eating certain foods, or taking common medications for pain/inflammation such as Naproxen, Ibuprofen, or Aspirin. Dr. Neil French and Dr. Daniel Carr at the University of Liverpool are working to identify genetic factors that could be used to better predict and prevent this from happening in the future.