Genomics and personalised medicine made faster
Sano is a patient-centric virtual biobank for precision medicine research.
Through partnerships with patient organisations, digital health companies, and biobanks, we have created a network of >1 million people. Work with us to find the right patients, with the right data, for your clinical trial or precision medicine research study.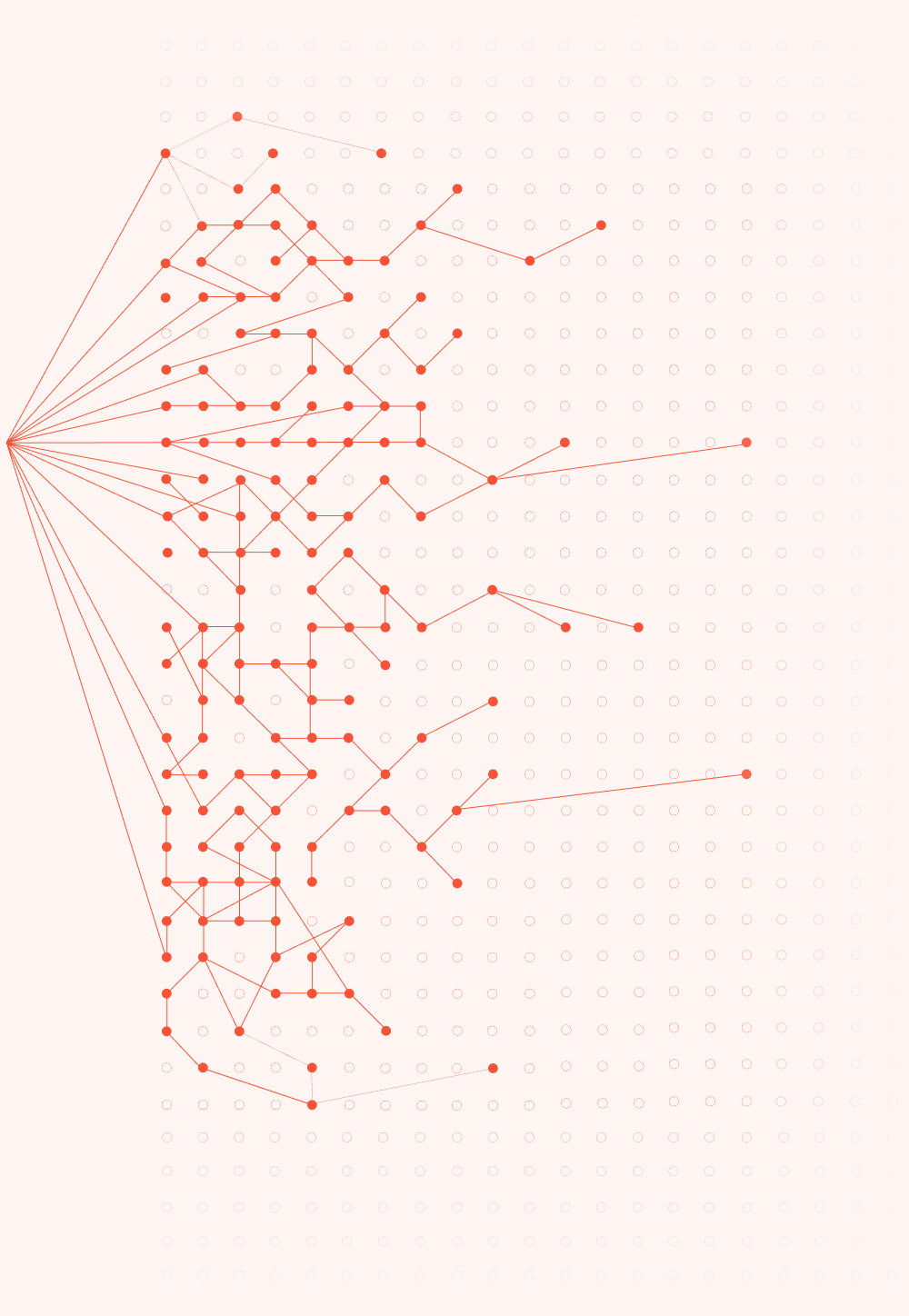 Network breakdown
We partner with biobanks, digital health companies, direct-to-consumer genetics companies, patient organisations, and CROs to connect these communities to relevant research that can help them and accelerate research in precision medicine.
Discuss your project
Find out more about how we can support your research
Interested in creating a similar study?
Clinical trials
We specialise in clinical trials involving genetic biomarkers in common and rare disease. We work with pharma companies, universities, and CROs to make trial matching faster and less expensive.
Drug discovery R&D
We provide access to genomic and health data to power target discovery and validation. Access existing data with participant consent, or work with us and our partners to build a virtual biobank in a new condition.
Cellular models
Stem cells and tissues from Sano volunteers can help you develop a better understanding of rare or complex disease. We act as an ethical broker that ensures informed consent and transparency for prospective donors.
GWAS & PRS
Work with us to crowdsource genomic data to validate your genome-wide association study or polygenic risk score. We specialise in rapid collection of new phenotypes, and have a worldwide network to enable trans-ethnic association studies.
Set up a call with one of our scientists
We will respond within one day