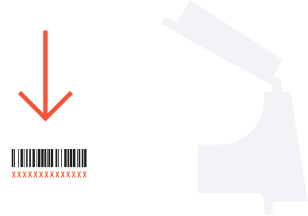 Register your Sano DNA Test here
Having trouble finding your code? using the speech bubble in the bottom right of your screen, or get in touch via tests@sanogenetics.com
How long does it take to sequence my DNA?
Extraction phase: 1 week
It takes approximately 1 week to extract your DNA from your saliva and check that your sample is high quality and arrived to us in great condition.
Sequencing phase: 5 - 6 weeks
It then takes 5 - 6 weeks to run your DNA through the sequencing or genotyping machines to read your unique genetic code.
Quality control check phase: 2 weeks
For the final stage, it takes approximately 2 weeks to run our quality control software to ensure the high quality of your DNA data.
Learn more about genetic sequencing & DNA
Tags:
genetics
science
dna
Genetics terms you need to know
If you've got an interest in genetics or you're planning on doing a DNA test, here's some of the most important terms you'll need to know.
Tags:
genetics
science
dna
sequencing
What is imputation?
Learn about what imputation is, how it works and what we use it for.
Tags:
genetics
science
dna
sequencing
Different types of DNA testing explained
Learn about the differences between genotyping, exome sequencing and whole genome sequencing.