Personalised genetic reports
Gain access to personalised reports on your health, wellness and traits. These reports are unique to you and tailored to your genetic data.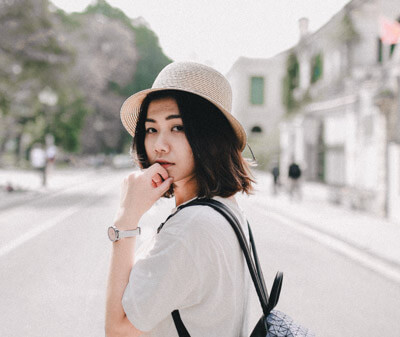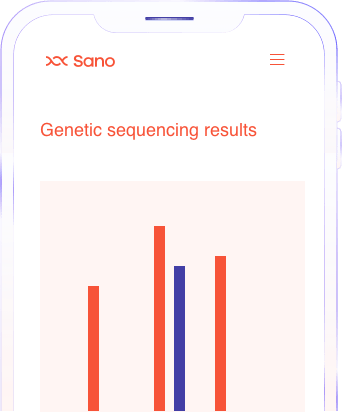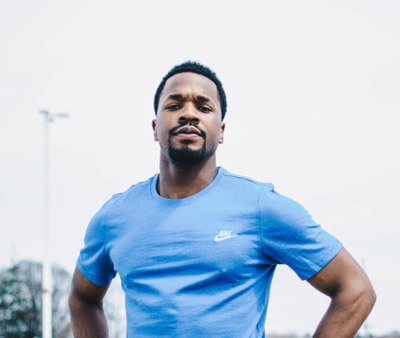 Discover more about you
Our reports are written by scientists and cover not just what we know, but what we still do not understand and what research is on the horizon.
Our DNA Sequencing Kit
We work to match you with research projects which fund the cost of genome sequencing, but not everyone will be eligible for a project immediately.
If you want access to your genetic data with our data privacy and transparency promise you can purchase a kit from us.
See more information
Discover the world of genetics
Join our community to learn more about your health and contribute to the development of medical research.