Access cutting-edge medical research
Get access to the latest research in genetics and precision medicine.
Promoting scientific progress through research
We exist to create a global community of people interested and contributing to scientific research. We believe this community is the key to the next generation of scientific discovery. Sign up to join the movement.
Sign Up
Access real science
Read the latest scientific studies on genetics and genetic diseases. Gain valuable insights and a better understanding of your health.
Take part in research
Choose which research programs to take part in and contribute to the development of precision medicine.
Remuneration
Several of our research projects pay you for your time and effort, and we will not support research aiming to monopolise your data.
Supporting World-Class Research
We work with some of the best research institutions in the world to enable research to happen faster. We share the results with you as they are released and make sure you understand exactly where you contributed.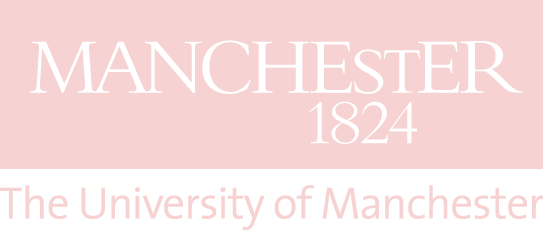 Current Research Studies
We run regular medical studies with our partners to make the next scientific breakthrough. Not so many showing right now? We're making some changes to the Sano platform to make it easier to find research and resources related to a particular condition, so please check back soon!