Help others
through research
By contributing to medical research, you can help accelerate the future of personalised medicine
Live research opportunities
With your contribution, researchers can take the next steps towards developing personalised treatments. We run regular research opportunities with our world-leading partners in condition areas including COVID-19, ulcerative colitis, multiple sclerosis and Parkinson's disease.
We work with world-class research partners
Our trusted partners include some of the best research organisations in the world. We work with them to bring you the latest opportunities to participate in cutting-edge research.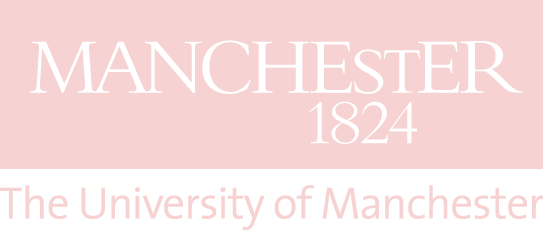 What do you get?
Personalised health insights
Learn about yourself on a new level. A free DNA Test is part of many of our studies.
Relevant information
and updates
We'll send you regular updates and information about new opportunities to take part in research - direct to your inbox.
Data control
Your data is uniquely yours - you control which researchers get to see it, and can change this or delete your data at any time.