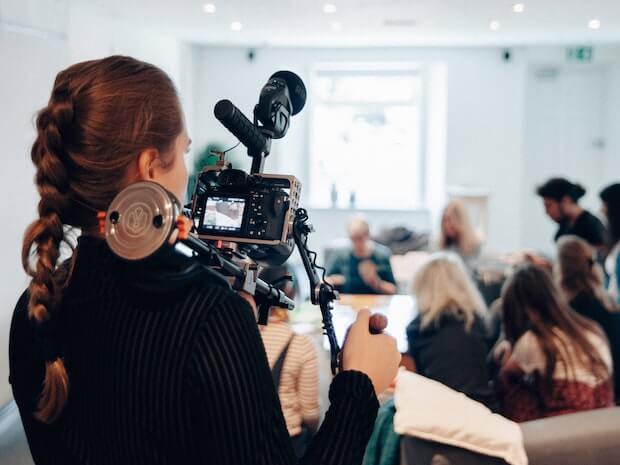 16 Oct, 2020
Long-COVID study featured on Channel 4 news
Our at-home DNA testing study was showcased on national television.
Our at-home DNA testing study of people affected by Long-COVID was featured on Channel 4 news last night, Thursday, October 15.
We hope the data generated from this study will improve understanding of factors influencing Long-COVID risk, treatment, and recovery. The data will also contribute to the broader effort to understand the role of genetics in COVID-19, including the great work being done by COVID19-hg, Genomics England, Genomicc and COVID Symptom Study.
Follow us @sanogenetics